Results of our Annual Shoot below: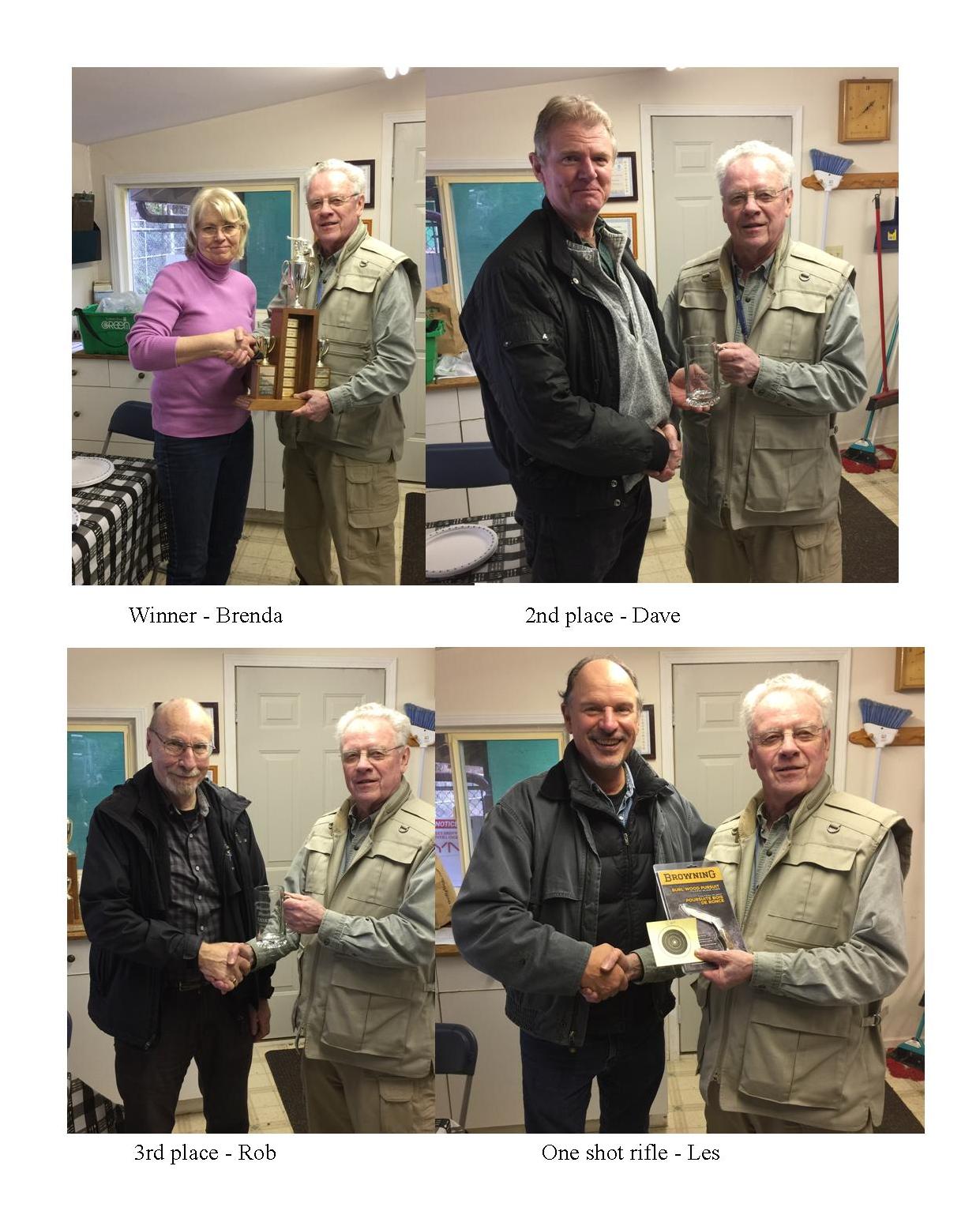 A great video from the Scottsdale Gun Club.  Go to    Scottsdale Gun Club : On the Range : SGC Range and Gun Safety.  Link below
Indoor Silhouette Shoot 2016 Results

Winner        Brenda Donn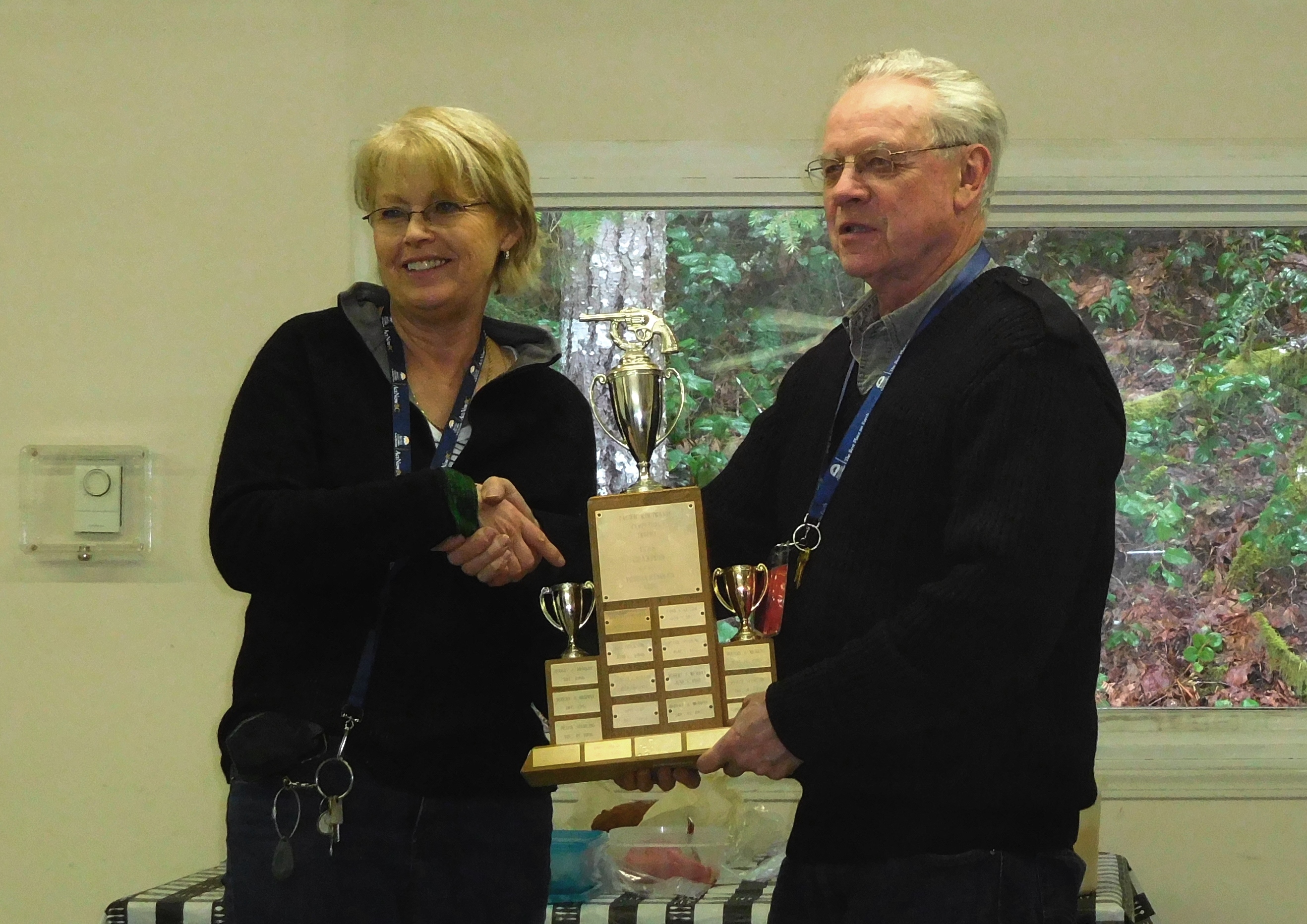 Second        Dave Donn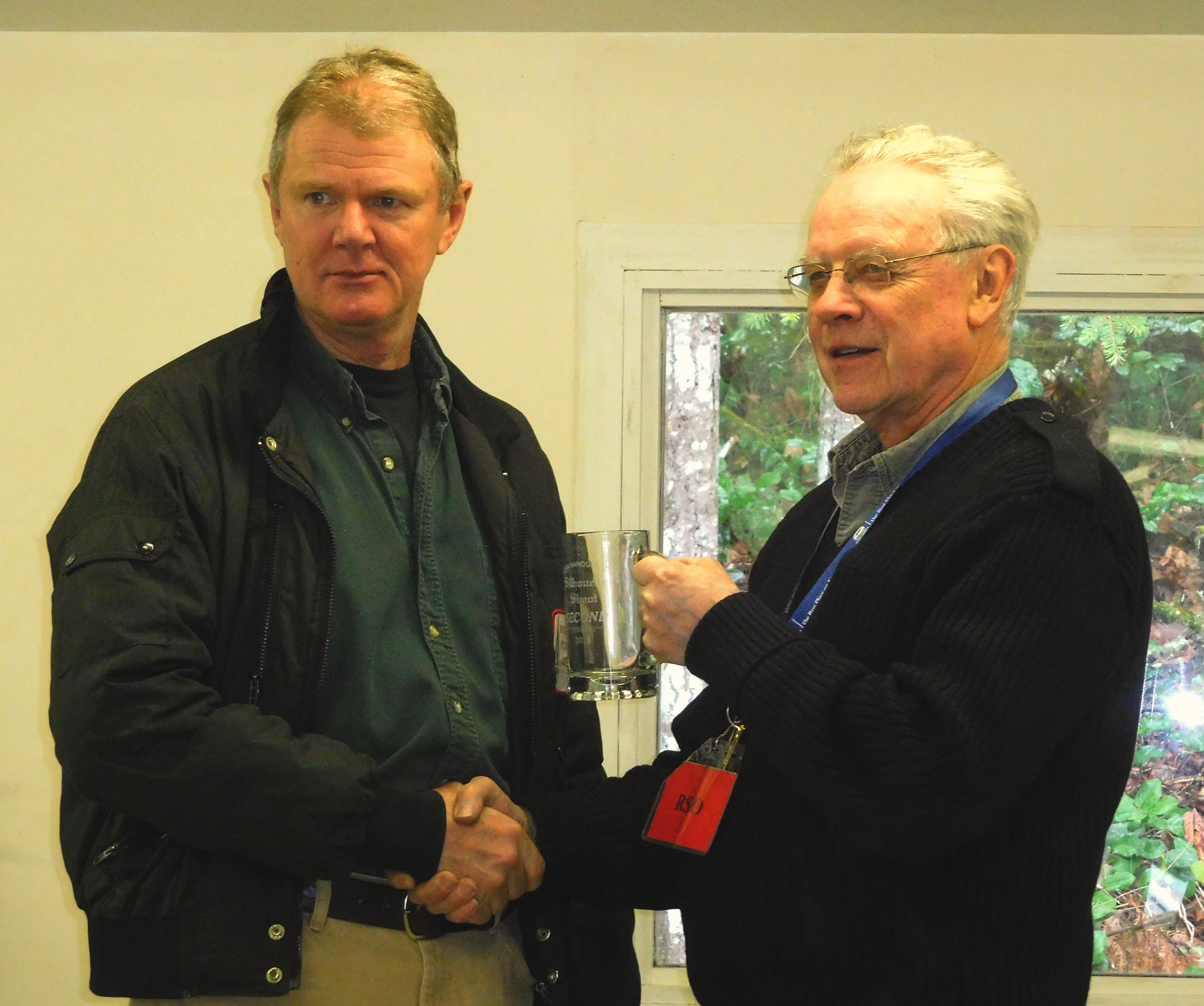 Third            Joe Davis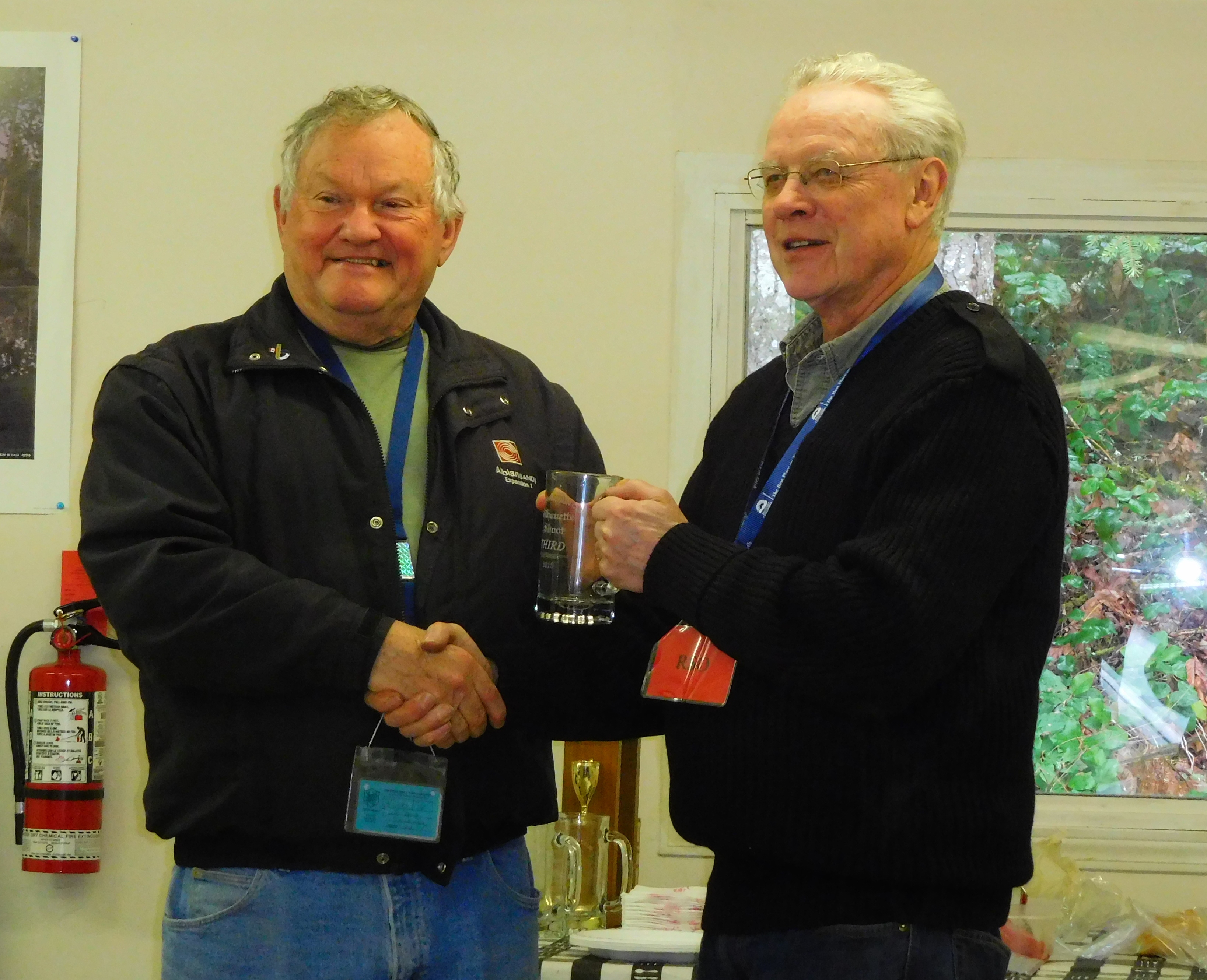 .22 Rifle        Brenda Donn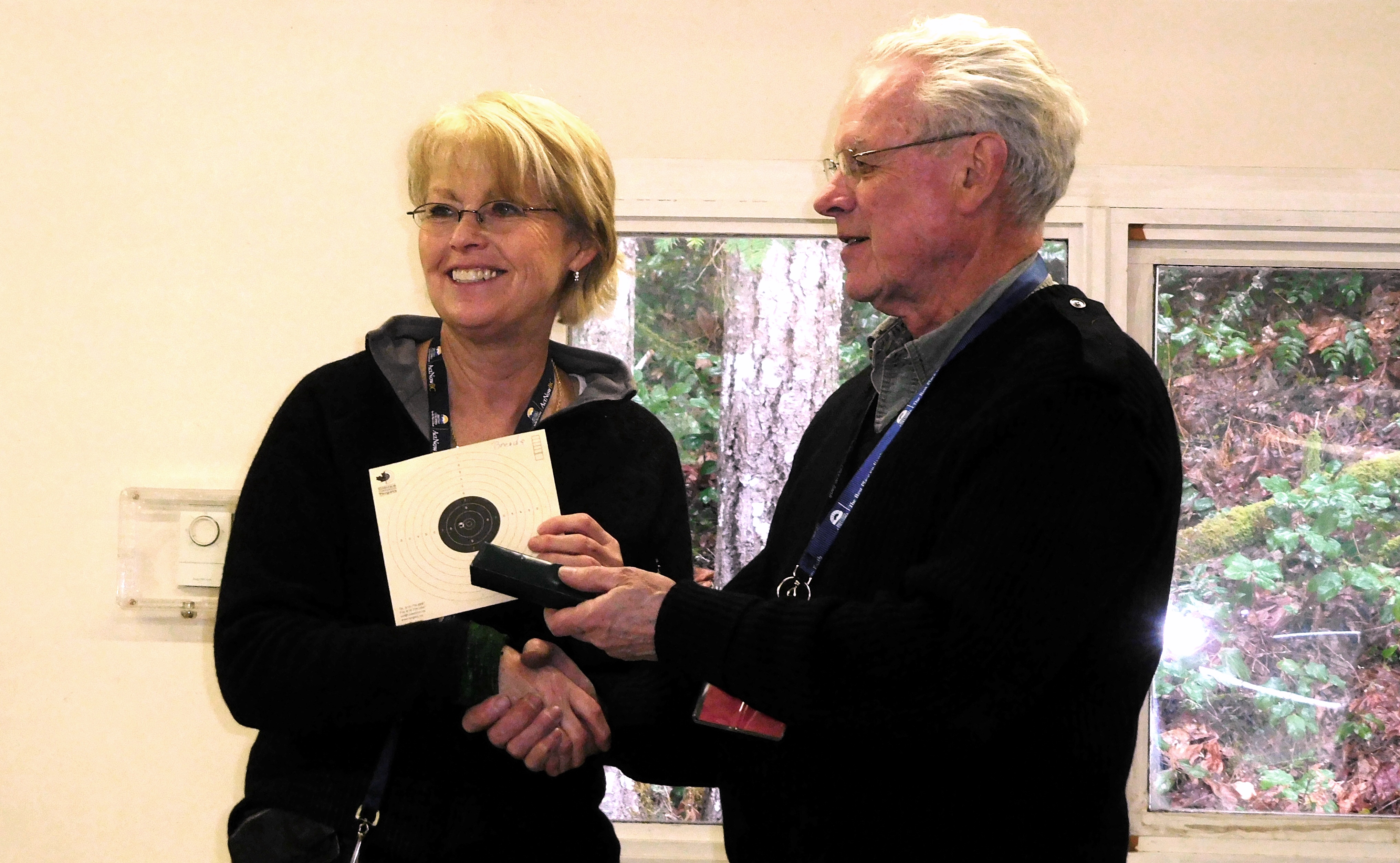 ________________________________________________________________
 The letter below was received from Erin Beckett. Erin is a competition shooter aspiring to make the Canadian National Team.

Hi Gary,
I just want to thank you for being so awesomely accommodating this summer. It was a huge blessing for me to be able to train at your range. In August I competed at the Canadian National Championships in Camrose, Alberta and made the National Development team! So that means I get second pick after the full national team athletes for a spot at world cups. I also get the chance to compete in the World University Championships in South Korea next summer. I couldn't have done it without the use of practice space at your range.
Thank you so much!
Erin
Erin competes in 10m Womens Air Pistol events.
Erin shoots a Morini Model CM 162 EI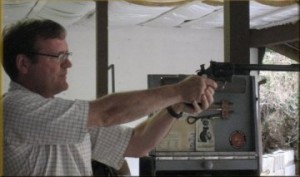 Handgun Chapter
Cowichan Fish and Game Association, Shooting Chapter
OUR AIM
The main objective of the C.F.& G. Association, SHOOTING CHAPTER is to promote the safe use of handguns, to help organize and support training and competitions of handgun users.
WHAT WE DO
Member's interests vary from antique to modern handguns and pistols. Shooting opportunities include NRA Short Course (Bulls eye), and Silhouette.

WHAT WE OFFER YOU
To provide opportunities for members to improve their target shooting skills.
To encourage new shooters to join the sport and reach their maximum potential in target shooting.
To provide instruction in the safe handling and care of firearms for target shooting.
EDUCATE

Members willingly pass on their knowledge to new members. We are always there to share our experience and openly provide advice. New members will have the opportunity to view unique items owned by other members they otherwise seldom encounter. We try to present up to date gun legislation, information and coming events from other parts of
Canada to members.
In the interest of safety,instructions in range procedures, firearms handling, legal obligations and good shooting techniques are provided for new members who require them.
MEMBERSHIPS
Memberships cost $100.00 per year for the Cowichan Fish and Game Association plus an additional $20.00 per year for the Duncan Handgun Club membership. Handgun Club memberships are available from Gary Sutherland

Please note: Members in good standing must maintain annual memberships in both the CF & G Association and the Handgun Chapter
Shooting Nights Members
Wednesday/Friday's 2:00pm
3rd Sunday 10:00 am
Contact Handgun Chapter President Gary Sutherland
(250) 246-7878

Click on photos to enlarge.